HTC One M8 Connector replacement
Before connector replacement, we always check if there is any excess energy consumption in your phone (FOR FREE), to be sure, that after connector replacement your phone stand by time will be normal. Often checking the power consumption reveals a malfunction of the motherboard. In this case, we can offer you the repair of your phone.
Necessary parts we have in stock. Repair will take 1 hours.
Spare parts in stock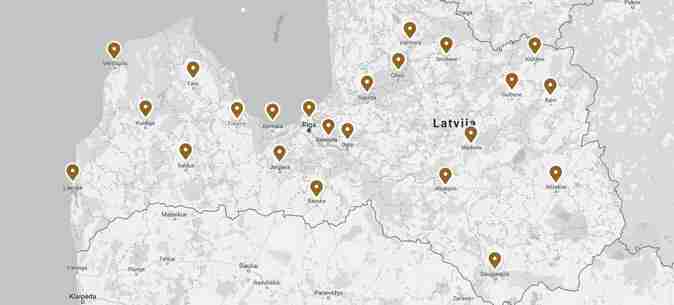 ALL_CITIES_DELIVERY
FREE_DELIVERY_EXPLAIN
More products for this model
Save your time! Book your repair now !